 A Lot of Happy creates products that aspire to bring more joy into the world.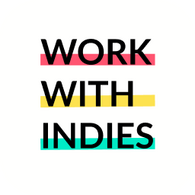 WORK WITH INDIES
An indie-friendly job board supporting the independent game development community.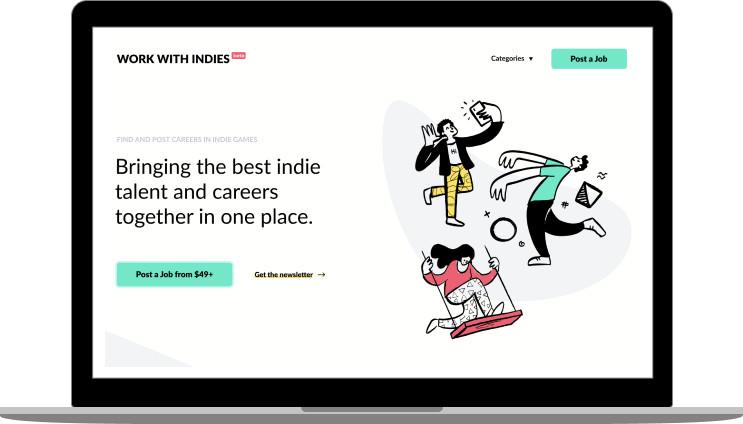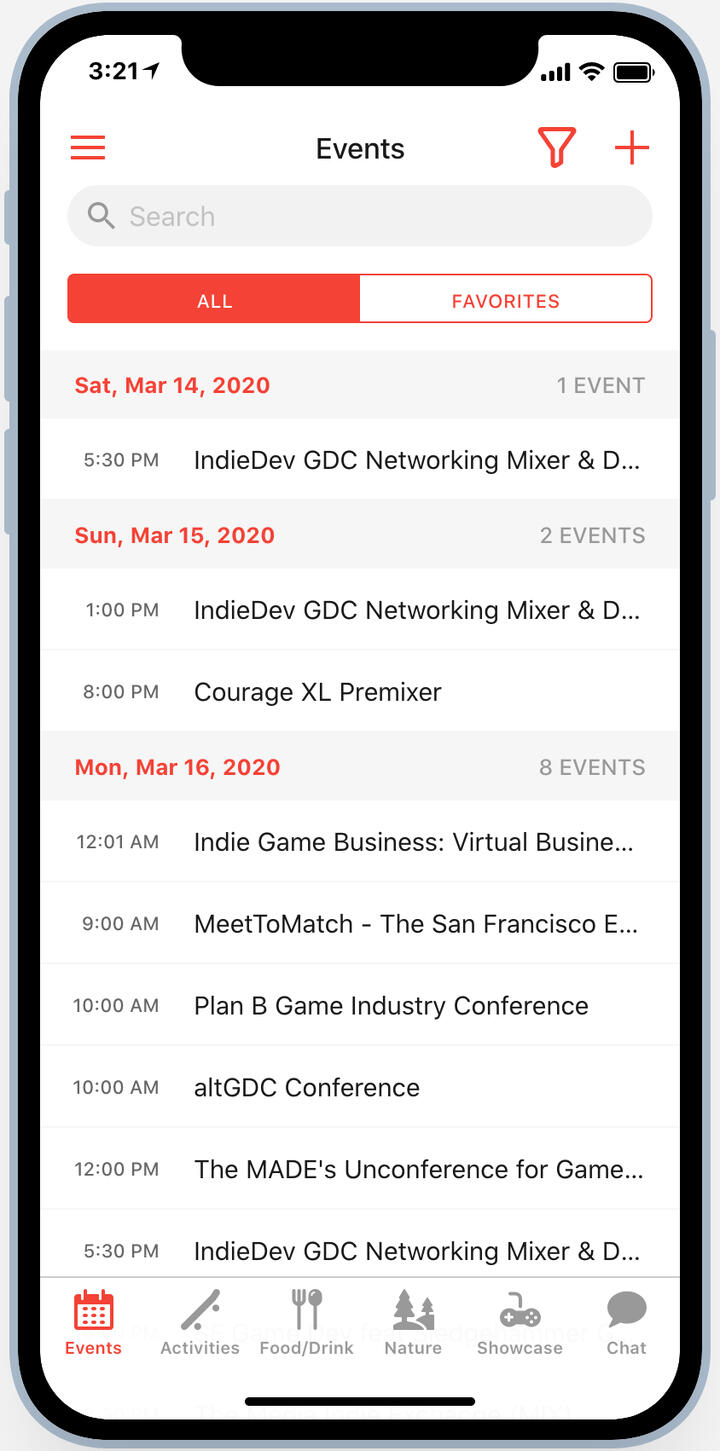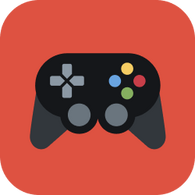 Because.games
Mobile conference app for altGDC, Plan B, and the other game industry events replacing GDC 2020.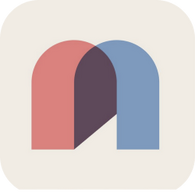 SYGNYL
Mixed-reality collectible card game co-developed with the legendary situational designers at Nonchalance (Jejune Institute, Latitude Society).